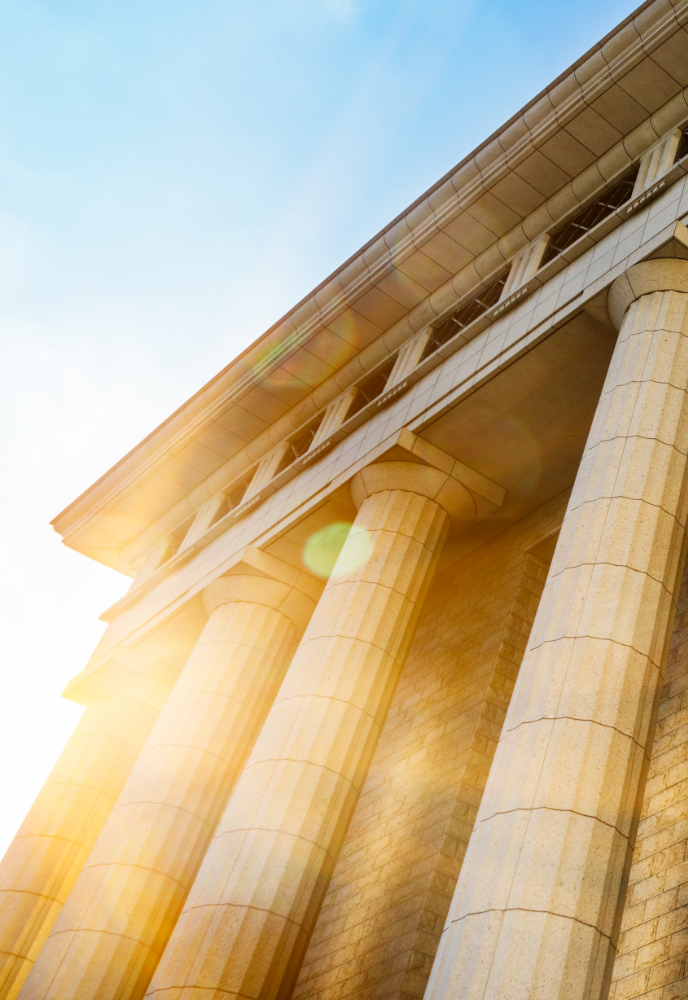 Our team covers multiple areas of law. You can get all your legal and taxation solutions from one trusted legal practice.
Why choose AP Hodgson?
We'll get the best outcome for you. AP Hodgson is on your side.
Wide Range Of Services
To meet your private and commercial needs, our team is composed of experts in almost every area of law.
Tailored Solutions
Offering cohesive end-to-end advice that streamlines your engagement with the legal and taxation systems is our philosophy.
Fair & Transparent
Your time and money are important, and you should be confident that you'll receive the outcome that you expect for your investment.
Results Driven
We strive to obtain the best resolution for your claim or dispute without the expensive litigation and court costs.
Experienced Team
From your very first consultation with us, we work with you as your qualified legal partner and reliable advisor.
Clear Communication
Having a strong advocate on your side that communicates plainly and speaks your language can make a world of difference.
Testimonials
Hear from our clients
AP Hodgson & Associates acted on our behalf on a conveyancing matter. We highly recommend the firm, who we found to be proficient and offer value for money.
AP Hodgson & Associates has acted for my company in all commercial matters and I found them to be efficient, reliable and cost-effective.
AP Hodgson & Associates has acted on my behalf in a multitude of conveyancing situations and family law matters and on behalf of my prospective clients. During that period, they were proficient and timely, and provided value for money legal services.
AP Hodgson & Associates has acted on behalf of myself and my family in an efficient manner. The firm managed the estate of my departed mother, who had retained them for a period of over 30 years. I highly recommend the team at AP Hodgson.