The Legal Proffessionals On Your Side
Since 1983, AP Hodgson & Associates has been one of Brisbane's leading general practice law firms. Led by Anthony Hodgson, who has nearly 40 years experience as a solicitor, we've cultivated a team that puts people first.

Your engagement with the legal and taxation systems doesn't have to be frustrating or disheartening. We're here to guide you through the process with transparency and honesty, to ensure the best results.
Find out more about the seasoned legal minds who are here to help you navigate the challenging legal environment.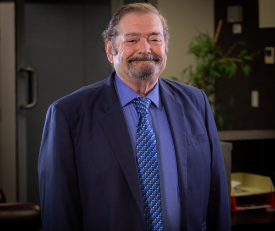 Anthony
Principal & Director
---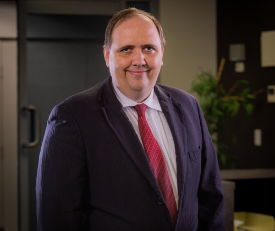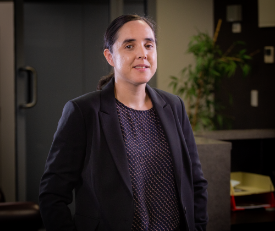 Testimonials
Hear from our clients
AP Hodgson & Associates acted on our behalf on a conveyancing matter. We highly recommend the firm, who we found to be proficient and offer value for money.
AP Hodgson & Associates has acted for my company in all commercial matters and I found them to be efficient, reliable and cost-effective.
AP Hodgson & Associates has acted on my behalf in a multitude of conveyancing situations and family law matters and on behalf of my prospective clients. During that period, they were proficient and timely, and provided value for money legal services.
AP Hodgson & Associates has acted on behalf of myself and my family in an efficient manner. The firm managed the estate of my departed mother, who had retained them for a period of over 30 years. I highly recommend the team at AP Hodgson.