Minimising your tax burden can put more money back into you or your business' pocket. Working with a trusted and certified accountant, who specialises in taxation and has a diverse portfolio of both simple and complex clients, is the best thing you can do to achieve stronger financial results. AP Hodgson offers a wide range of accounting and taxation services, including:
Annual tax returns

GST / BAS/ IAS

Bookkeeping

Software installations

Cash flow projects

Finance applications

Compliance
Alongside our skills solicitors, who are qualified in all aspects of commercial tax law, you can get all your taxation needs met at one place.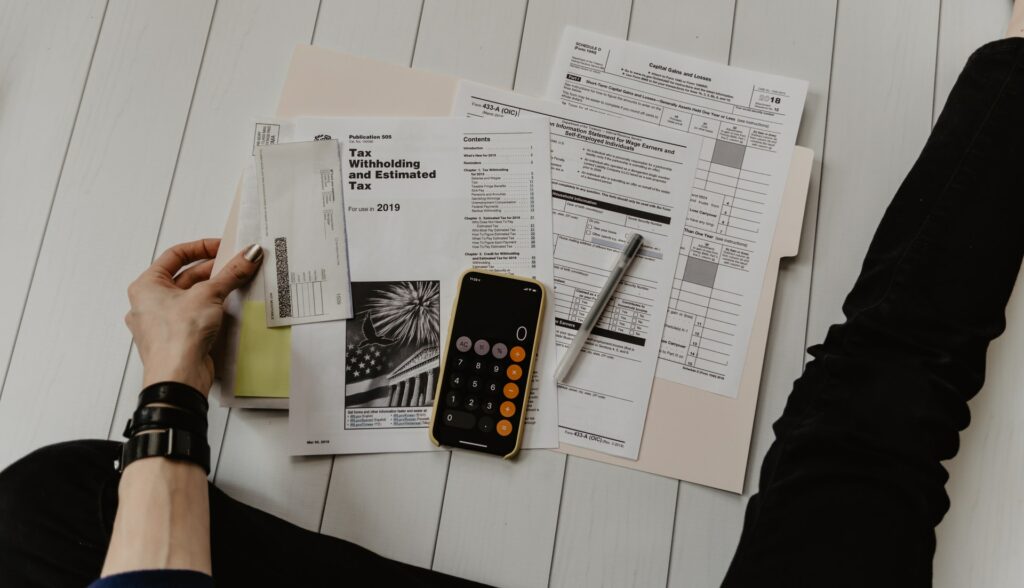 Testimonials
Hear from our clients
AP Hodgson & Associates acted on our behalf on a conveyancing matter. We highly recommend the firm, who we found to be proficient and offer value for money.
AP Hodgson & Associates has acted for my company in all commercial matters and I found them to be efficient, reliable and cost-effective.
AP Hodgson & Associates has acted on my behalf in a multitude of conveyancing situations and family law matters and on behalf of my prospective clients. During that period, they were proficient and timely, and provided value for money legal services.
AP Hodgson & Associates has acted on behalf of myself and my family in an efficient manner. The firm managed the estate of my departed mother, who had retained them for a period of over 30 years. I highly recommend the team at AP Hodgson.